Project Challenge
RidgeTech was approached by one of our clients, a large prepared foods manufacturer based in North America, to investigate how we could improve their Inventory Management System (IMS) to help deal with the increasing production demands at one of their flagship facilities. Their primary challenges were the sheer size of their facility, the degree of complexity inherent in their processes and their requirement to manually reconcile inventory. The IMS consisted of over 50,000 feet of conveyor sending and receiving product through a 2500 tote ASRS system interfacing with hundreds of OEM machines. They believed the OEM equipment they had in place could handle the production increases and their investigations indicated that the IMS was the source of their bottle necks. We were tasked with coordinating all installation and commissioning activities on a 24/6 production schedule that could not be interrupted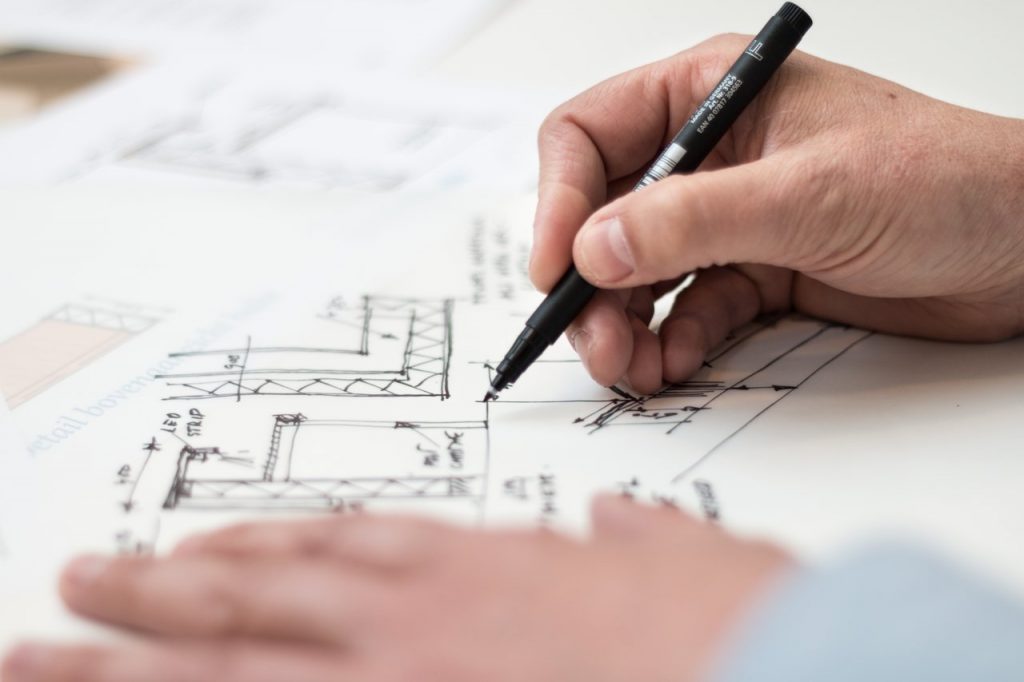 RidgeTech's Approach
RidgeTech began by initiating an observation and measurement phase to establish a performance baseline for the entire facility. We knew that everyone needed a clear picture of current performance before we started making changes so that we could accurately gauge the impact of each change. Simultaneously we held workshops with each of the major stakeholders from raw products to finished goods and collected a list of performance requirements from each group.
The next step was to develop a comprehensive implementation plan. We had established our starting point and had compiled a list of system requirements, and now we needed to design, install, commission and support each improvement efficiently and effectively. As soon as we had developed a preliminary plan we immediately communicated that plan with the client's stakeholders and incorporated their feedback into a final revision.
Our next move was executing on our plan and included creating hardware designs, developing the new IMS software and interfaces, testing and emulating the system offline, and finally installing, commissioning and supporting each upgrade. Following each successful implementation, RidgeTech provided production support, training, documentation and detailed summaries to client personnel.
Outcomes
The entire project took just over 18 months to complete, and RidgeTech successfully improved the client's Inventory Management System to over 99.5% accuracy, without interfering with the plant production schedule. We added traceability features that tracked inventory movements exceeding 12,000 moves per day, thereby allowing the client to reassign all personnel previously tasked with handling inventory reconciliation. Additionally, total throughput of inventory increased over 200%. We were thrilled to have been part of such an important and rewarding project and the client has since engaged us on more improvement projects in other facilities across North America.