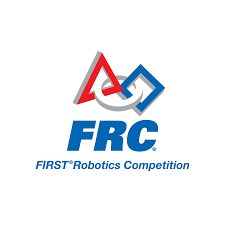 Cambridge, Ontario (March 31, 2016) – RidgeTech Automation Inc. Is excited to be providing support this week at Waterloo University March 31 to April 2 for First® Robotics Canada's Waterloo Regional Competition. The robotics competition has 31 teams from across Ontario, comprised of 25 or more high-school students aged 14-18. The teams have partnered with some of the world's leading technology companies to design and build custom robots. Each team has only 6 weeks to build their robot to compete in high intensity robo-sports.
"We are thrilled to be able to catch a glimpse of what the future of our industry is going to look like," says Mike Wood, President of RidgeTech. "Competitions like these not only make robotics and learning fun for large groups of young adults but it also makes parents aware that robotics can be a legitimate career path for their children" says Wood.
The competition is being held at the University of Waterloo's Physical Activities Complex, 200 University Avenue West.